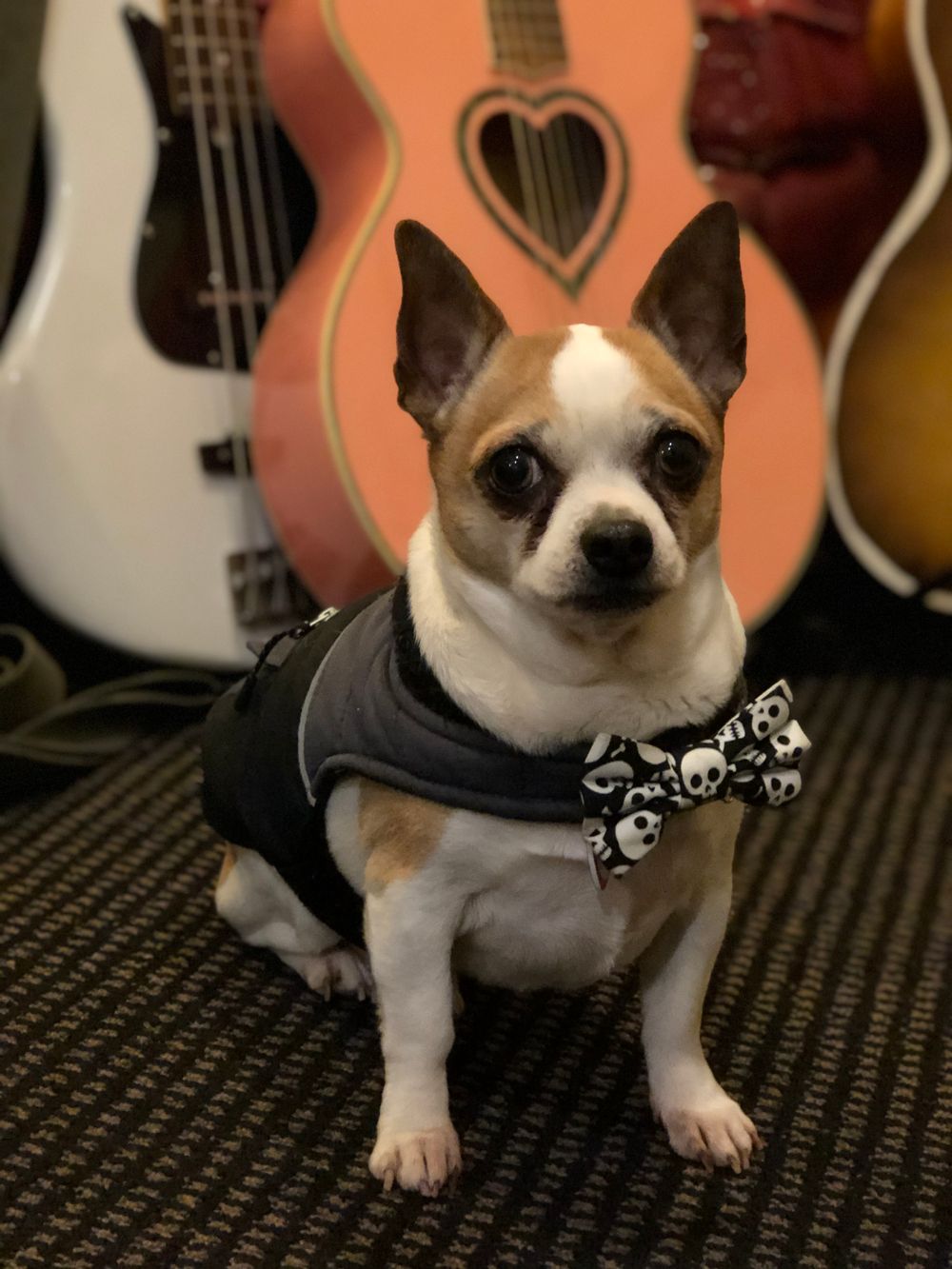 The Holiday Music Motel happily welcomes your well-behaved and freshly-bathed pets!  Our $10/night pet fee is the lowest in town. 

Please be sure to call ahead to let us know that you'll be bringing your buddy. All guests bringing a pet are required to sign an agreement at check in accepting our terms for having a pet on site (see below). 
But, please, before you decide to travel with your pet, please know:
Prior approval only. Please ask to speak to melaniejane, our manager, for approval so she can review these terms with you and make sure we're all on the same page. (call 920-743-5571)
$10 per pet/per night fee
Max of 2 pets per room. No pets other than dogs without strict prior approval from management
Pets are allowed on first floor rooms only (rooms 120-128) (NOT in diner area)
No stinky pets. they must be bathed prior to check-in. if smell is evident we do reserve the right to refuse service as pet odor is extremely difficult to remove and severely disrupts business operations.
Must be kept on leash at all times
Mature, trained pets only (no pets under the age of 3 unless approved by management) 
No barking, whining or excessively shedding dogs
Please bring your own doggie bowls, blankets and bedding! Our bedding is for people only and bedding used for pets cannot be used again in guest rooms. (Minimum $50 replacement charge for misused bedding.)
Pets are not allowed on or in beds. Please also do not allow on furniture.
Pets are not allowed to be left alone in rooms. Exceptions to this can only be approved by melaniejane in advance of reservation and will necessitate certain restrictions as we must protect our other guests from from potentially disruptive situations.

*** We reserve the right to charge accordingly for damages including all cleaning costs and any loss of revenue associated with a pet not properly maintained while on site (this includes a disruptive barking dog or extra cleaning needed if a pet that has an "accident" while staying with us).***




Thank you for your understanding and cooperation!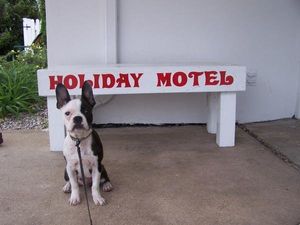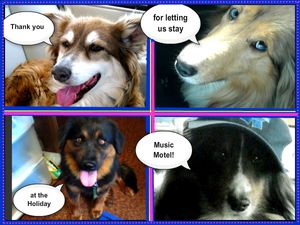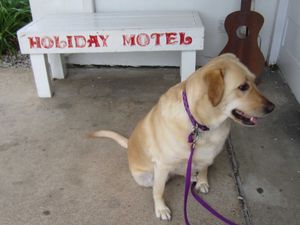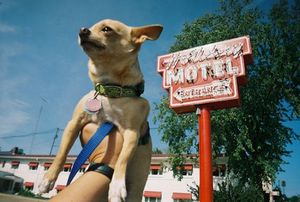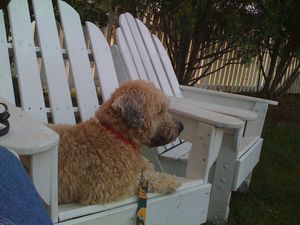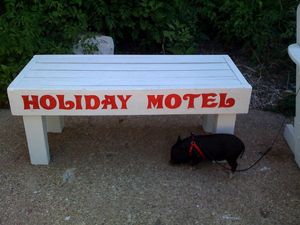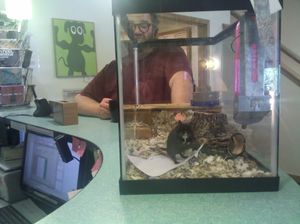 Want to see your furry friend on this page?  
Send us a picture
of your pal at the Holiday and we'll be happy to add it to our site!